International Conference on Energy Sources & Technologies (ICESTA 2020) will be held between 10-12 July 2020 in Institute for Tropical Biology & Conservation, University Malaysia Sabah. The former conference of ICESTA, attracted about 100 attendees from all of the world
ICESTA is the conference organized every year since 2012 under The International Energy Sources & Technologies (INWASCON) with joint supports from International Islamic University Malaysia, Nankai University, Mahidol University, China University of Geosciences, Chulalongkorn University, Universiti kebangsaan Malaysia and Chiang Mai University.
The aim of ICESTA 2020 is to provide productive opportunities for academics and practitioners from interdisciplinary fields of Energy/Power Engineering to meet, share and take away expertise and ideas in related disciplines. The conference will bring together leading researchers, engineers and academician in the domain of interest from around the globe.ICESTA 2020 offers interdisciplinary themes of quality R&D topical developments from potential contributors and experts and provides an opportunity in bring in the new techniques and horizons that will contribute to Clean Energy.
ICESTA 2020 Themes
---
The Future Energy Mix to 2030
The Key Role for Natural Gas, LNG & LPG to Deliver Clean, Secure Energy
Driving New Production & Increasing Efficiency from Oil & Gas Assets
The Future Role for Coal in a Low-Carbon World – Delivering a Sustainable, Clean & Affordable Fuel Mix                                                                                 
Renewable Technology Advances & Developing Infrastructure Networks
Future Global Cities
Building Cooperation for Sustainable National Growth
Supporting Small-Scale Renewable Energy Projects
Advancing Energy Efficiency Across the Value Chain
Insight into Disruptive Technologies Rewriting the Energy Landscape
Next Generation Power Connectivity.
Official Publishing Journal for ICESTA 2020
---
To be announced very soon…………
ABSTRACT SUBMISSION GUIDELINES
---
Centro de Ciencias de la Atmósfera
Universidad Nacional Autónoma de México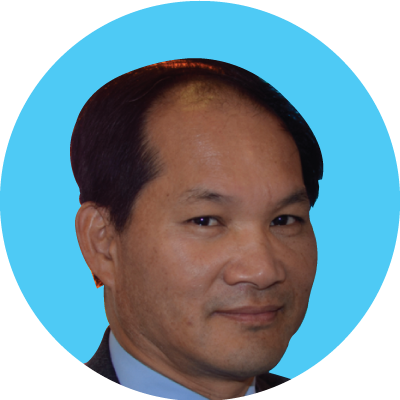 Indian Institute of Management (IIM)-Ahmedabad, India.
Kulliyyah of Science, 
International Islamic University Malaysia
Kuantan, Pahang Malaysia
Head, Institute of Oceanography and Maritime Studies (INOCEM)
Kulliyyah of Science, 
International Islamic University Malaysia (IIUM)
Kuantan, Pahang, Malaysia
Vice President, Ho Chi Minh City University of Transport
President, Vietnam Maritime University
Dean, School of Transport Engineering
Hanoi University of Science and Technology.
Vice President, Ho Chi Minh City University of Transport
School of Environmental Studies, China University of Geosciences (CUG), Wuhan
Peoples' Republic of China
School of Environmental & Natural Resource Sciences 
National University Malaysia (UKM) ,
Malaysia
Kulliyyah of Science , 
International Islamic University Malaysia
Kuantan, Pahang Malaysia